A German Pentecostal evangelist, Reinhard Bonnke is recognized for hosting 'Fire Conferences' in many different countries of the world, events that are aimed at equipping church leaders and workers for evangelism; for distributing over 95,500,000 copies of Minus to Plus, a profound salvation message, to homes around the world; and for seeking every opportunity to reach and to save the lost.-cfan.org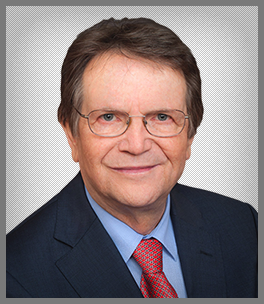 Bonnke is the founder of Christ for All Nations (CfAN), a popular evangelical church worldwide, he preached to a crusade at Uhuru Park where the former President Moi, Vice President Joseph Karanja, and senior cabinet ministers attended.
The German Pentecostal evangelist, is set to preach to masses in Nakuru this August. The Christ for all Nations (CfaN) returns to Nakuru for the first time after a decade.
"Eventually, we will have Gospel Trucks in East Africa, just as we do in West Africa. But we're not waiting around for that to happen. In preparation for our next African Gospel Campaign on August 8-11 in Nakuru, Kenya, we already have a team of evangelists on the ground paving the way for Kenya to be shaken by the Gospel! This team of just four evangelists have each beenpersonally trained by myself and played a role in our pre-campaign outreaches in the past. Now, to impact Kenya's high population of young people, we have set our sights on ministering in the schools, meeting them where they congregate together each day."- Daniel Colenda