Four presidents from Africa are set to attend the launch of the Sh3 billion Kisumu port. The former Prime Minister Raila Odinga has been in the for front of ensuring that this project comes to light. This is one of the biggest projects initiated in the Western Kenya region after the handshake.
According to report by The Star Raila will host the four heads of state, two of them his bosom friends, on Thursday next week in what will be a big day for the ODM leader. They are President Uhuru Kenyatta (Kenya), Yoweri Museveni (Uganda), Felix Tshisekedi (Congo) and John Magufuli (Tanzania). Magufuli and Tsisekedi are Raila's close allies.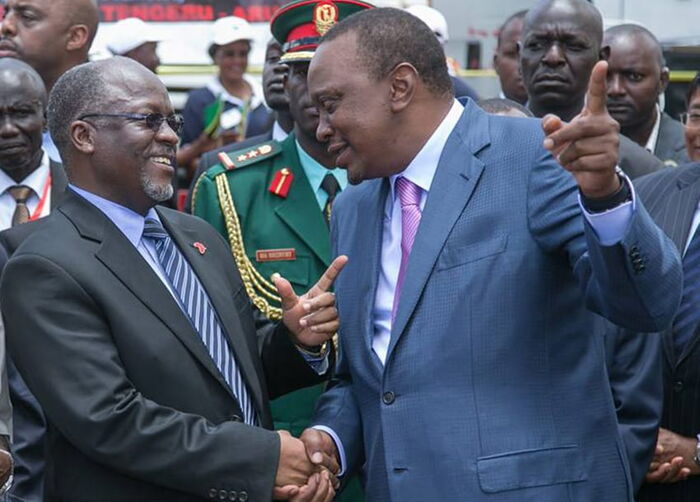 On June 14, Uhuru and Raila were at the port  to check progress and on July 6, the President made an impromptu tour after a two-day visit to Tanzania. Raila has been visiting the port for about 5 times since the face lift was initiated.